Ron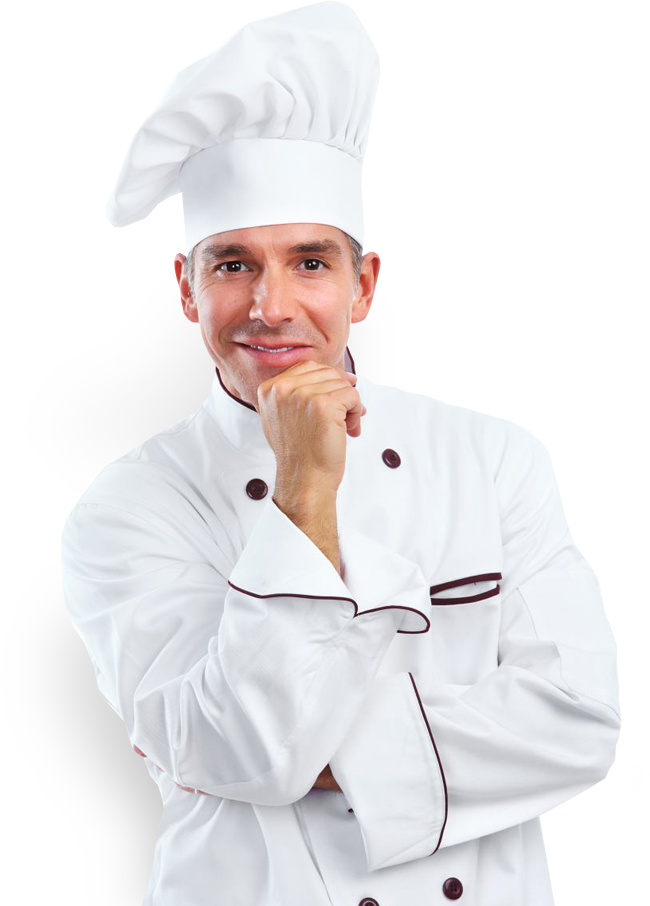 Ron is citizen of Berlin and discovered some years ago his affection for the vegetarian kitchen. By his buddy Roni he was finally enticed to the Sabich sandwich and it appears that he is hardly eating anything else since then. That he gave up his 6-figure salary of an engineer for founding the street-food business with Roni, Ron does not repent. On the contrary, in the next life he would like to become also a Sabich, was his beloved mother surprised to hear by him lately.
Roni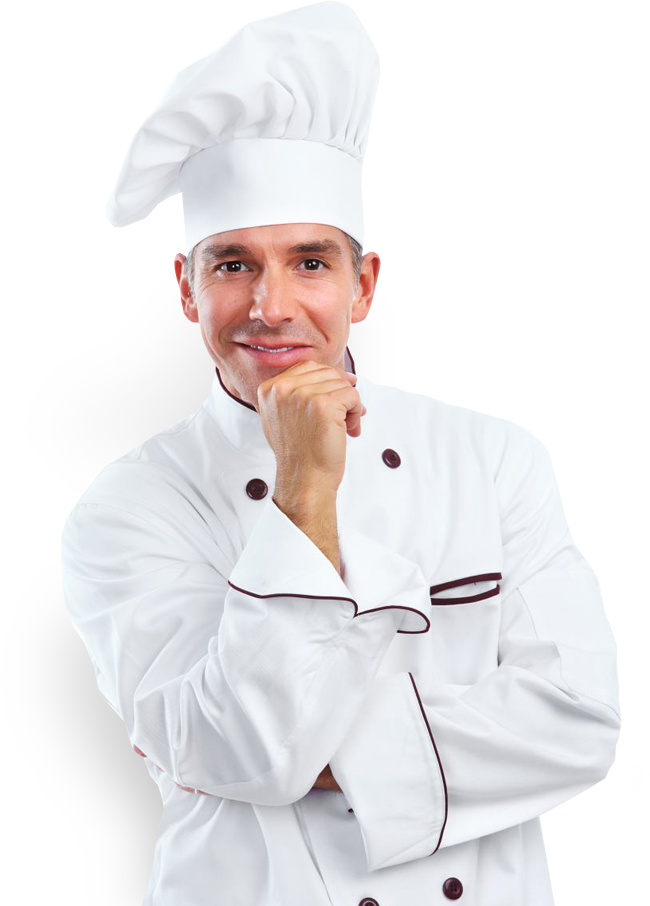 Roni arrived from Tel Aviv and blablablabla especially he blablablablablaaaablaaa not to forget blabliblupblabluuublop
Two possibilities of reservation
Book us for:
and we cook for you locally
You order with us
and we deliver to you in Berlin.